I am a visual designer who works with companies and organizations of all sizes to make things look great and work even better.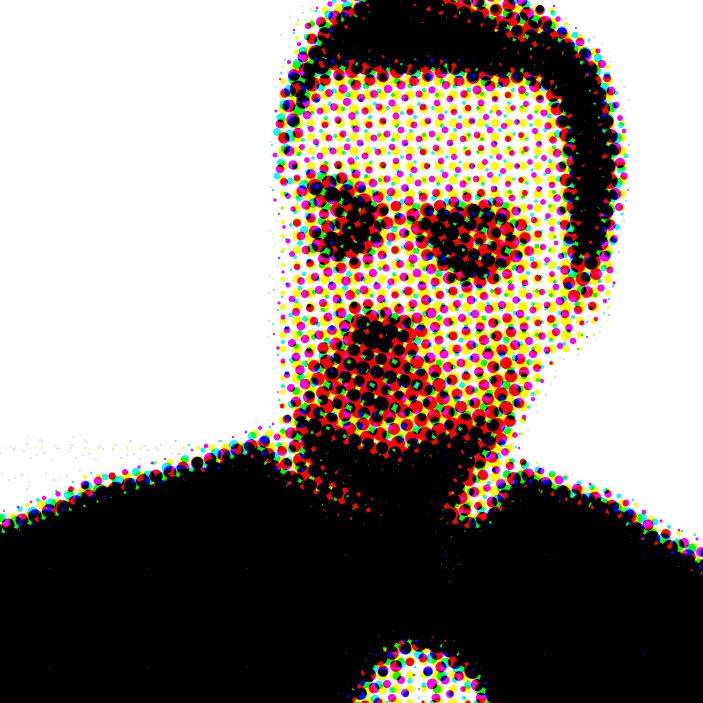 In todays crowded marketplace it is more important than ever to stand out from the crowd. All things being equal, good design can evoke a logical and emotional reaction that helps people choose you over your competition.
I offer the expertise of a full-service brand and advertising agency without the expense of a traditional firm. Rather than charge you huge hourly fees for overhead and staff that you will never need, I choose to work with some of the most experienced & talented people in the field on an as-needed basis. This provides you with excellent service and outstanding results without the huge bills that usually accompany these services.
ian gilmour / 920.585.1299 / p.o. box 2334 appleton, wi 54912