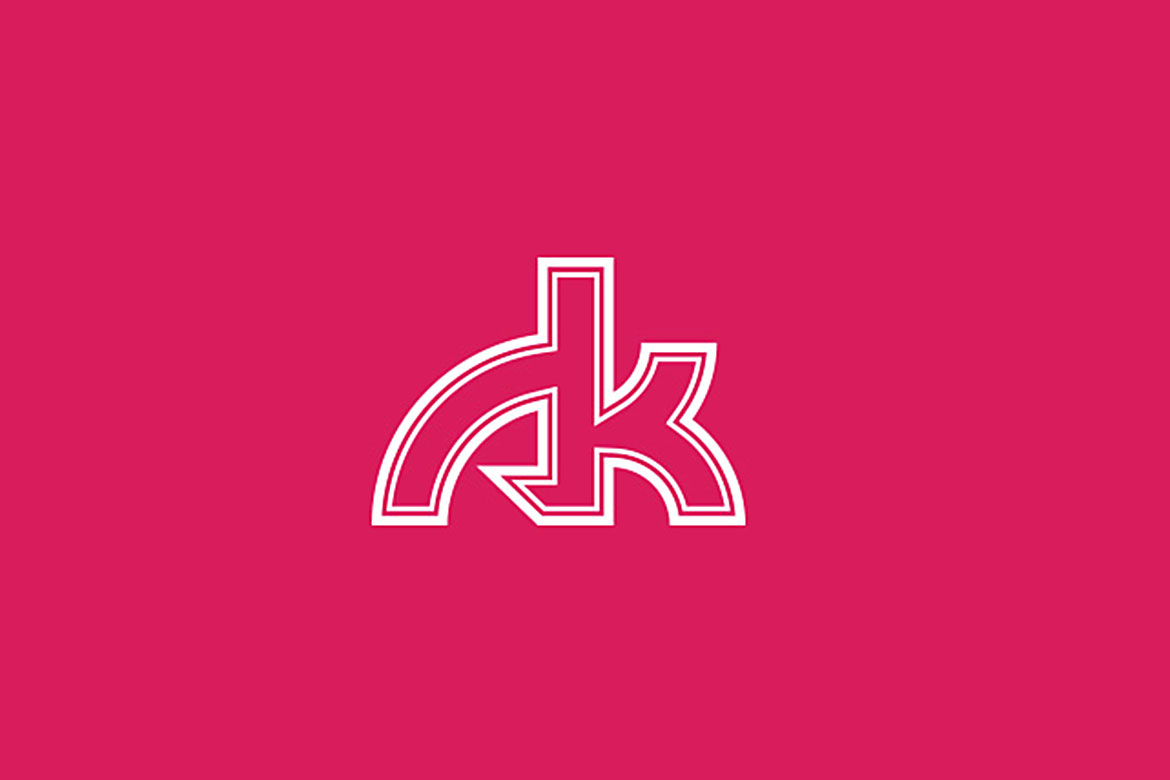 Logo Design
One of the most important parts of building a solid brand is starting with a well designed logo. A good logo should be immediately recognizable and unique, it should portray the image and feel that you want your company to exude. Whether you need a brand new logo for a start up company or just need a refresh on an existing logo I'm here to help!
Consulting
Whether you're looking to start something from scratch, rebrand your existing company, or increase your visibility, I have the tools and expertise to help. Even if you've got a well-established brand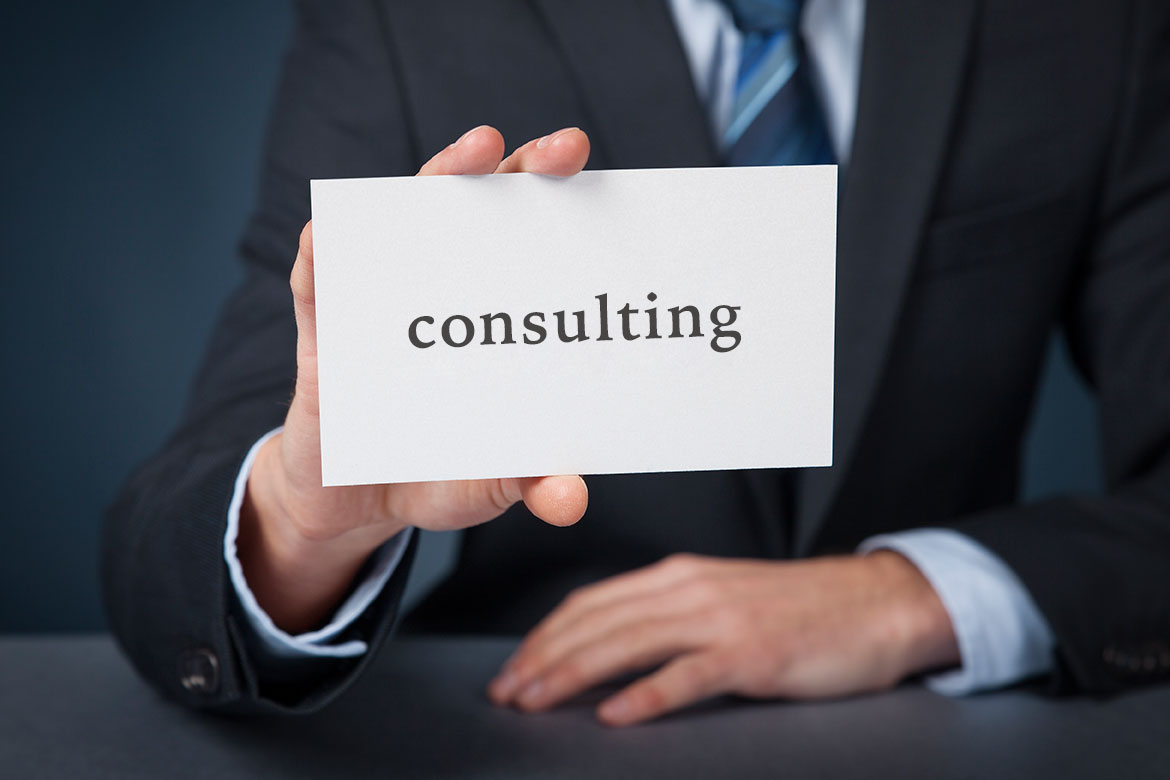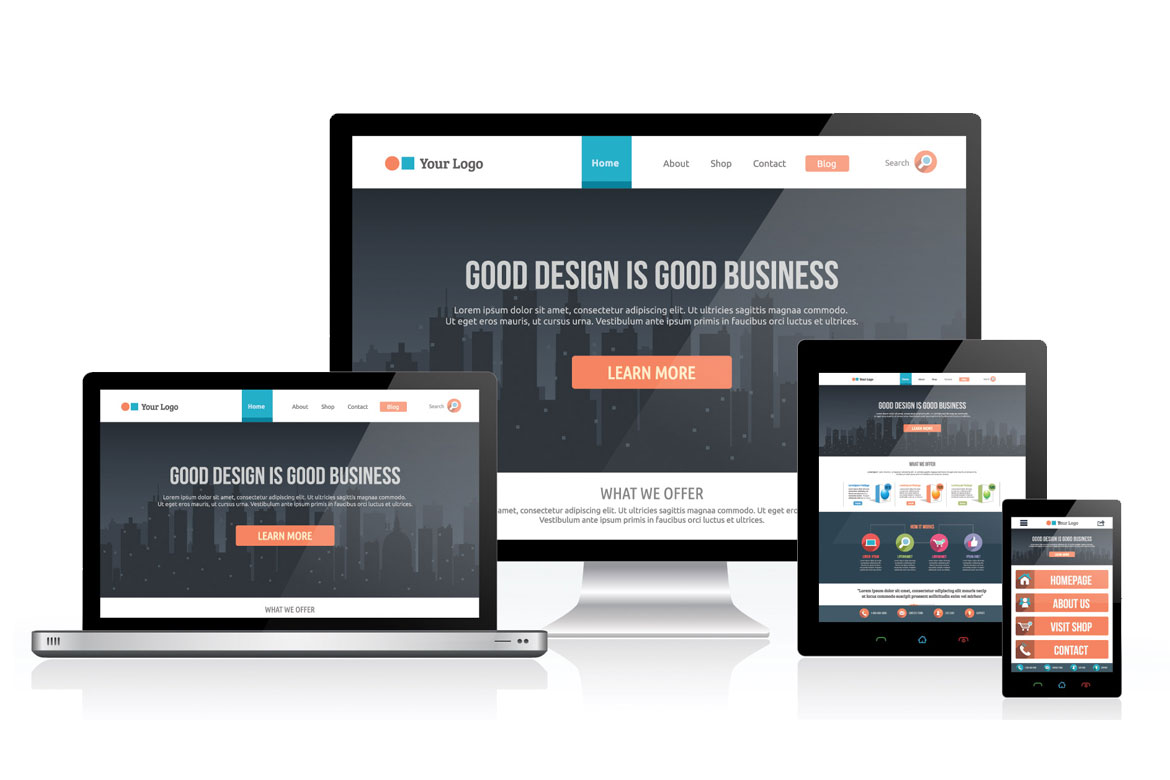 Web Design
Your website is the online face of your company or organization. Properly designed, a website should strengthen your brand, increase public awareness, and help to generate revenue. If designed poorly, a website can actually work against you by driving business to your competition. With mobile devices becoming the dominant web browsing tool, many websites have become outdated and many no longer work properly. If you're in need of a website 
contact me
 today, I offer solutions to fit nearly every need and budget.
Print Design
Though more and more advertising is handled digitally these days, there is still a definite need for professional print design. Since many designers have moved to exclusively working on the web, It's more important than to choose someone who truly understands the nuances of good print design and working with printers. Whether you need a simple business card or a complex corporate brochure I have the experience to ensure you get exactly what you're looking for.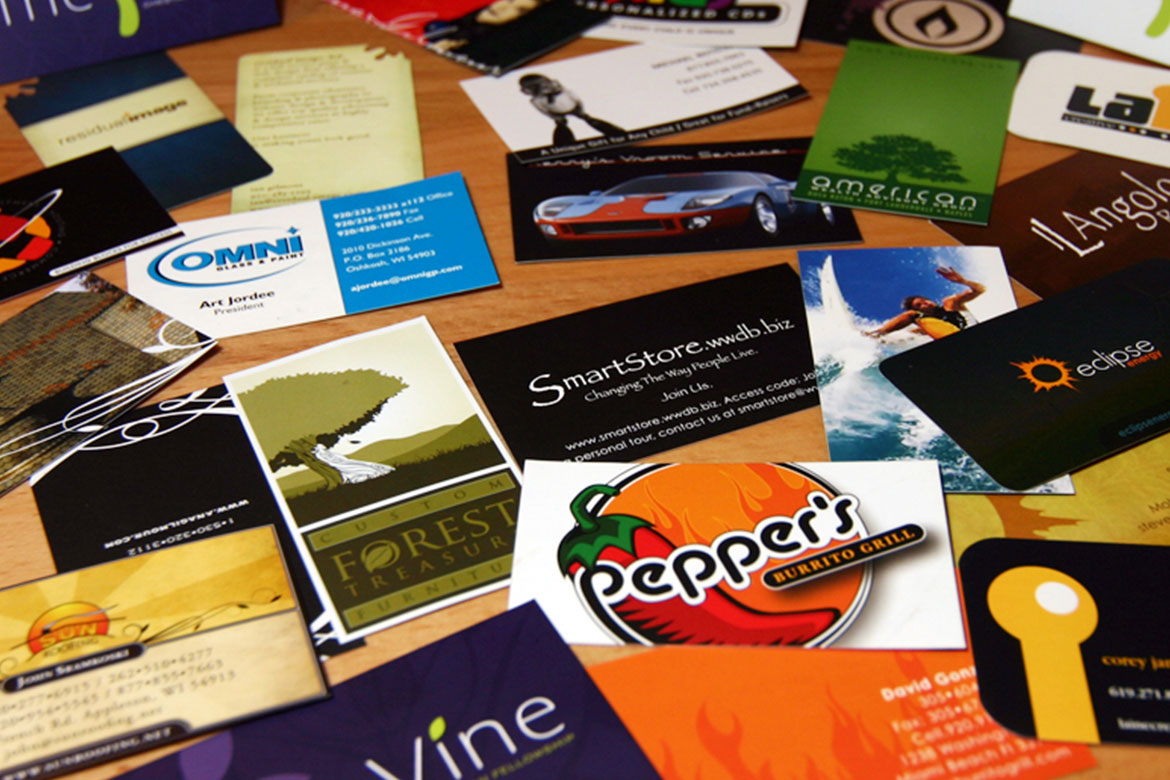 ian gilmour / 920.585.1299 / p.o. box 2334 appleton, wi 54912